Fall into reading with...
Even more ways to love reading with Biscuit… From our I Can Read ebooks to our interactive app, have fun exploring Biscuit in our newest formats.
Tra-la-la! Quack! Quack! Be a Reading Star with Katy Duck! As Katy reminds us, with a bit of imagination, anything is possible! Katy Duck is loved…read all about it!
Bringing our world together,
one story at a time! Non-fiction Fun to Explore and Learn With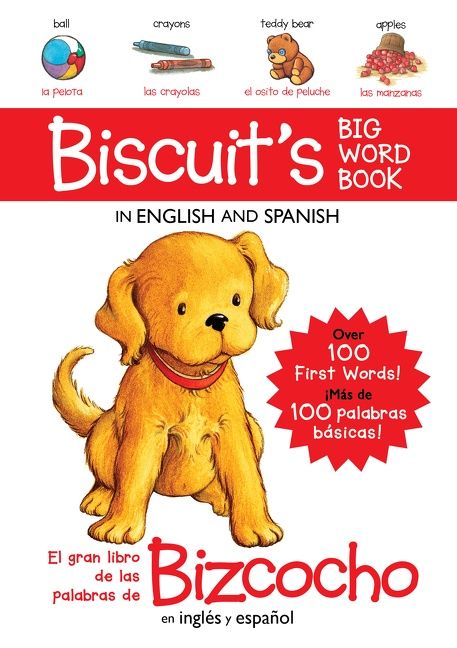 A big thank you for welcoming me into your schools, libraries, festivals and conferences! Reading together fills me with great joy and hope! Please stop by; I'd love to meet you!
And A Cat From Carmel Market
When Bubbe goes to the outdoor Carmel Market in Tel-Aviv to shop for Shabbat, she finds challah, candles, chicken, flowers, and more! But it seems lots of furry friends find Bubbe ... and they're all ready to celebrate Shabbat, too!
One of Parents Magazine's 30 Best Children's Books of 2020
A little hand holds on tight! Celebrate the special relationship every parent has with their child in this lovely New Books for Newborns board book coming in January of 2020!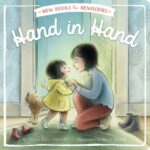 Me
You
We, two
Hand in hand
Through and through
New Books for Newborns is where to start. With lilting lullaby text and lovely illustrations, the New Books for Newborns stories are the perfect first books for new parents to share with their little ones right from the start!