Halloween, Dressing Up, Pretend Play, & Friend Picture Books – Crafty Moms Share
I love that the book provides a recipe for bone soup. It uses substitutes for the spooky ingredients that are used in the story. For example the giant's eyeball is an onion. This is a fun book that kids are sure to love as Halloween approaches. It will also be fun to make bone soup with them.
Welcome!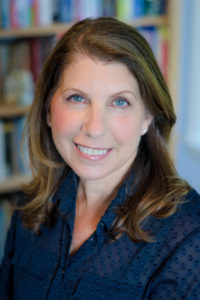 Reading, writing, and imagining are some of my most favorite things to do. I hope a visit to my website will inspire you to do the same! There's lots to discover and explore with characters and friends that are old and new. And, be sure to check back often; I'm so happy you stopped by!
Warmly, Alyssa
Photo Credit: Alison Sheehy
Follow Biscuit on Facebook
Biscuit is available for licensing!