I think everyone's favorite part was taking turns pouring each ingredient into our cauldron as we read the story through once more. My girls always like to pour and mix, so no surprise it was…
Welcome!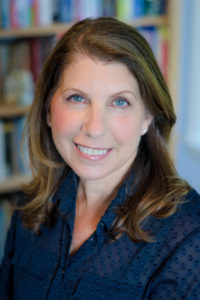 Reading, writing, and imagining are some of my most favorite things to do. I hope a visit to my website will inspire you to do the same! There's lots to discover and explore with characters and friends that are old and new. And, be sure to check back often; I'm so happy you stopped by!
Warmly, Alyssa
Photo Credit: Alison Sheehy
Follow Biscuit on Facebook
Biscuit is available for licensing!