The Raves Are in for All That Is You! – Kirkus Reviews
The raves are in for All That Is You!
A gentle, lyrical celebration of the everyday joys in life.

Young children and caregivers of various skin colors, ages, sizes, and abilities are illustrated in a variety of scenes: dancing, horseback riding, sledding in the snow, frolicking at the beach, and eating meals with loved ones… While the majority of the rich mixed-media illustrations depict people enjoying realistic activities, some vibrant spreads encourage the use of imagination and creativity, with characters depicted floating or sailing through the sky; all images convey warmth, peace, and love. One character wears a green hijab; another uses a wheelchair. The book offers a wonderful opportunity for expressing love and community values during small group or one-on-one reading and snuggling.

A sweet book with inclusive imagery for special one-on-one moments.
Click here to read the full review.
Welcome!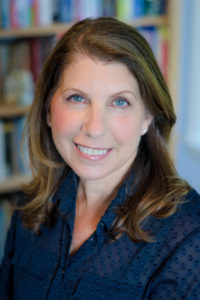 Reading, writing, and imagining are some of my most favorite things to do. I hope a visit to my website will inspire you to do the same! There's lots to discover and explore with characters and friends that are old and new. And, be sure to check back often; I'm so happy you stopped by!
Warmly, Alyssa
Photo Credit: Alison Sheehy
Follow Biscuit on Facebook
Biscuit is available for licensing!